Professional fund managers program
Our MAM (Multi Account Manager) and PAMM (Percentage Allocation Management Module) program is designed for qualified and experienced fund managers with a relevant licence or industry experience.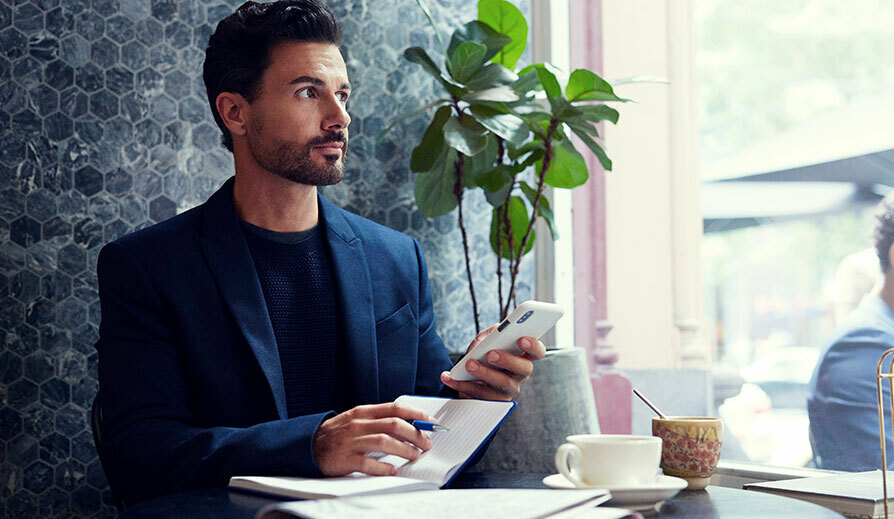 Benefits of our MAM/PAMM software
Our MAM software allows you to easily manage hundreds of sub-accounts from one centralised place with virtually no delay in allocation. It offers fast and reliable integration directly with our MT4 and MT5 servers and enables a wide range of strategies, including expert advisors and scalping.

Benefits of joining us
Customisable performance, management and commission fees
Industry standard allocation methods (Lot, Percentage, Proportional)
Expert advisor trading allowed
All unique order types accepted: Trailing stop, Close by and Close all
Minimum trade volume of 0.01 lots per client (1000 currency units)
Join our professional fund manager program today
We require all fund managers to have a relevant regulatory licence and/or years of experience trading on live accounts.
Got a question?
If you'd like to know more about our professional fund manager program, get in touch today.