Sign up today
Be a Pepperstone Partner!
Partner with one of the world's largest forex brokers*. Choose a program that suits your needs, and start earning today.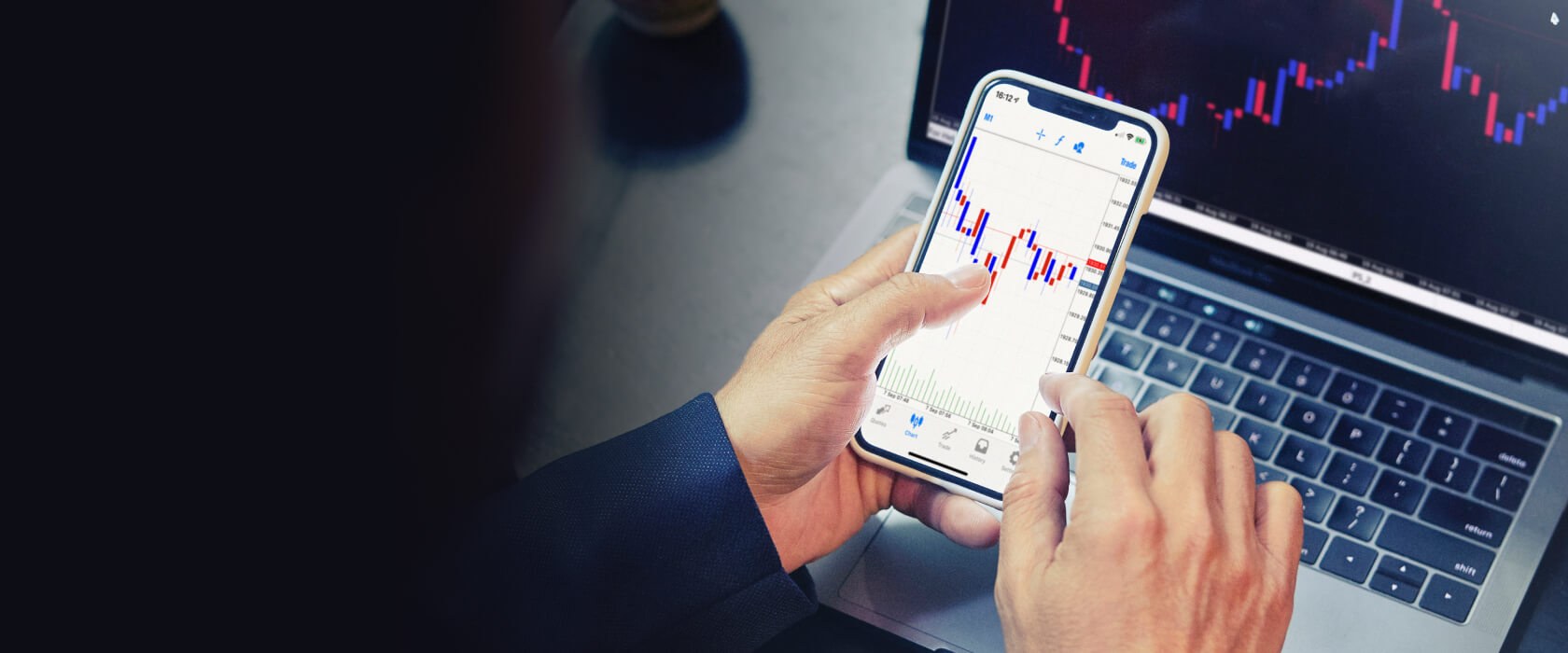 Affiliates
For bloggers, owners of financial news or comparison websites, social media enthusiasts, and SEO professionals.
Introducing Brokers
For rebate providers, forex educators, signal providers, technology service providers and general referrers. Please see our FAQs.
MAM
For qualified fund managers with a relevant financial licence or significant trading experience. Other conditions may apply depending on your region.
Disclaimers: *Not applicable for all licences.